Easily the best YouTube video I've seen from a candidate to date. Almost 3.5 Million views in less than a week. I'm still not impressed with any of the candidates overall online marketing efforts, but imagine what political online marketing will become in 4, 8, or 12 years.
The NY Times put it very succinctly:
The song is a prime example of how the Web's user-generated content sites are undeniably affecting voter engagement this election cycle. Purchasing four and a half minutes of national TV airtime would have been near impossible, but the Internet can reach that highly sought youth audience gratis.
Gratis. And the targeting is much better than most TV advertising could ever reach. If you haven't seen it, here it is: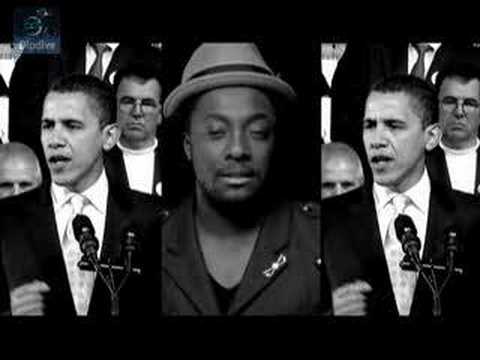 Whether Obama wins or not, he has clearly raised the bar, and we'll all benefit from that.
If you like this post you might enjoy following me on Twitter: twitter.com/danperry