I acquired a Google Fridge a while ago, and have decided to give it away to one lucky reader. First, some specifics on the fridge:
There are a lot more pics at my Flickr page.
I also made a little video showing some of the coolness of said fridge. It can even be used to keep things warm. Multi-purpose!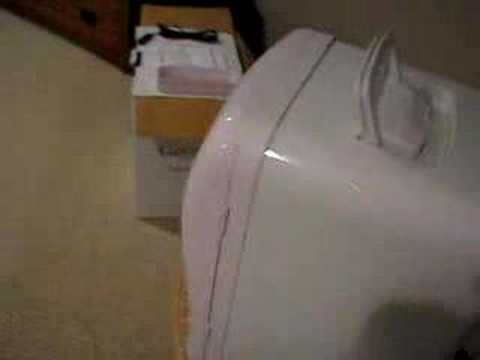 So how do you win this awesome piece of schwag? Just write a blog post outlining what you'd do with it if you won, and link to this post. I'll see the trackback, and you're automatically entered! Also, leave a comment on Tamar's Schwag Addict post, just to make sure.
The contest runs for a week, ending Monday, January 14th, 2008. There are 4 judges (Tamar Weinberg, Barry Schwartz, Matt McGee and myself), and we'll pick a winner about a week after that. I'll link to the winning article for all to see.
For those without a blog, you can send me an email at golf01 at gmail dot com, but really, why aren't you blogging? Looking for a great reason to start! I've just given you one!
Best of luck everyone; Now bring on the submissions!
If you like this post you might enjoy following me on Twitter: twitter.com/danperry